Klaremont's Buying Guide For Drinking Straws.
Published date: 04/07/2018 13:04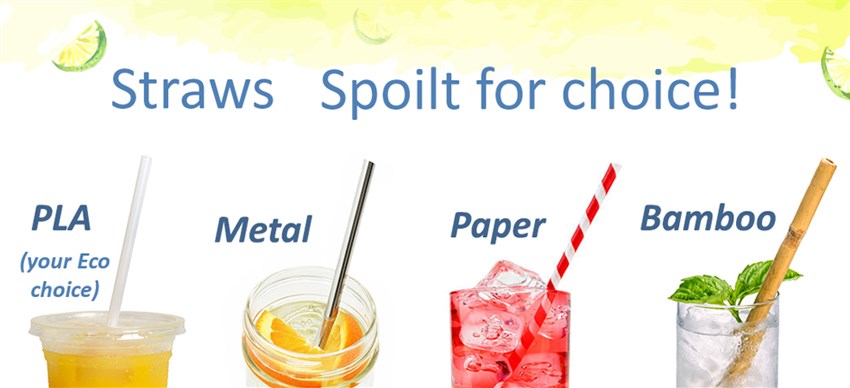 Tall or short, colourful or traditional, straws have almost as many styles as the tumblers and glassware they go into; from sip straws to novelty and jumbo straws, with colours to match your venues branding, the possibilities are endless.
The classic straw as you know is made of plastic, which whilst cheap to buy, is not as friendly to the environment as we might have hoped. Fortunately the solution is simple, Klaremont has a great environmentally friendly alternatives to plastic straws, that will be discussed in this article, some are even reusable.
We offer five types of eco-friendly drinking straws:
PLA straws
Paper straws
Bamboo straws
Glass straws - reusable
Metal straws - reusable
PLA Straws
Our PLA Straws are made from 100% compostable and renewable resources like corn, offering an environmentally friendly solution for your cold drink service. In an industrial composting site, these straws break down in 12 weeks, and after 6 months, 90% of the material will be composted. These straws showcase your commitment to the environment and are European Standard certified.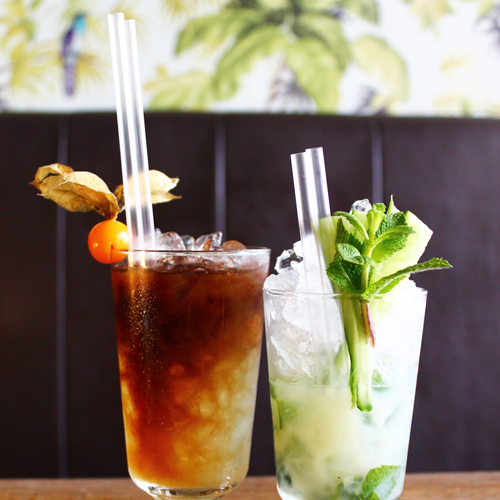 Paper Straws
Our Paper Straws are for those who seek to make a colourful statement, they are bio-degradable, made with a bleached paper and coloured with food safe ink.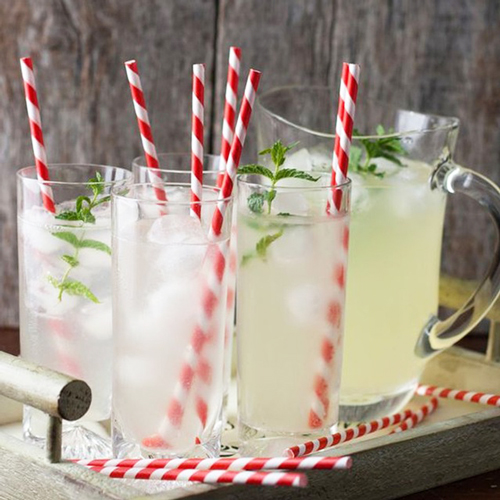 Bamboo Straws
The Bamboo Straws are made with natural bamboo which is both biodegradable and sustainable material. These natural straws will add a burst of energy to your cocktail drinks, and definitely show off your eco credentials.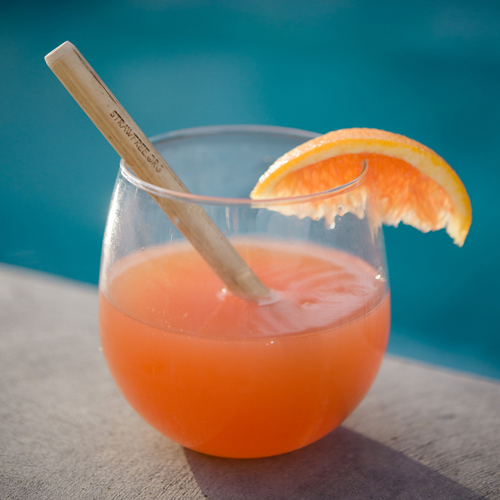 Glass Straws
Klaremont's glass straws are a sustainable choice that add a sophisticated element to your restaurant.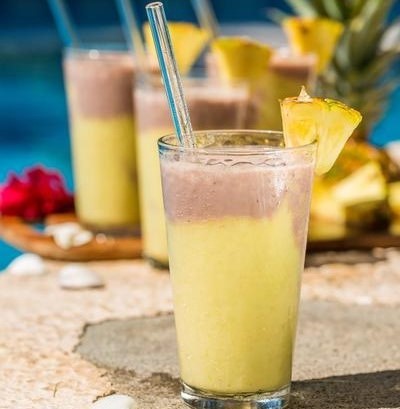 Metal Straws
The metal straws are the perfect choice for those who seek elegance and durability. Made of stainless steel our metal drinking straws offer sustainability. Their design is ideal for highball glassware, suitable for hot or cold beverages, additionally the metal straws are also reusable and dishwasher safe.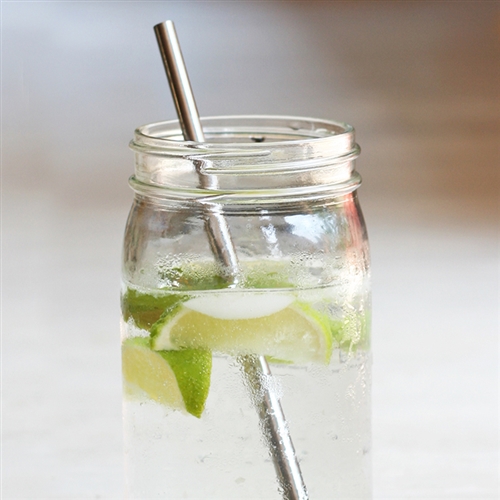 If you have any questions please contact one of Klaremont's Customer Account Managers and they will be more than happy to guide you with your eco-friendly straw decision.
Kind Regards,
Klaremont