X2 Cleaning System
Published date: 23/04/2019 11:13

The X2 Spray System is an easy to use, lightweight system which instantly mixes water and a concentrate without the need to measure.
There is no need to revisit a box on the wall - simply add water when needed.It is particularly suitable for use in locations where a high level of hygiene is required, e.g. catering establishments and medical facilities.
The X2 Spray System uses patented technology to ensure the dilution of concentrated product remains accurate. Specially designed seals built into every cartridge prevent contact with the concentrate. As an added security measure, the X2 Spray System will only operate when both cartridges are locked into the system.
Cost Effective
The X2 spray system uses a specially formulated concentrate that gives the user greater savings both financially and in time.
Each 325ml cartridge produces the equivalent to more than 12 standard 750ml ready to use trigger sprays.
Ergonomic Trigger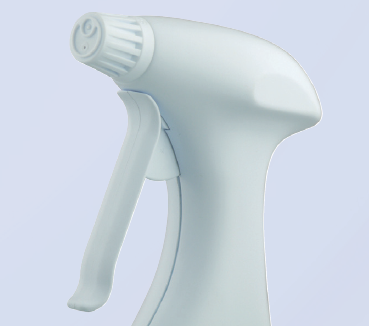 Designed to provide comfort and reduce the risk of repetitive strain when in use. The trigger is made from a high quality, durable plastic and has been extensively tested to ensure the spray head lasts significantly longer than a standard spray trigger.
Easy Lock System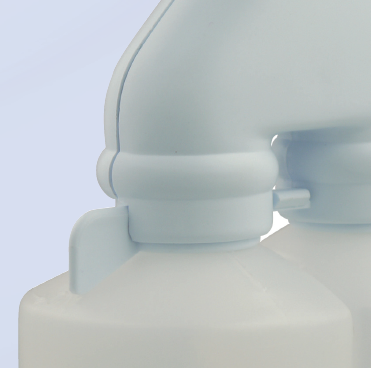 Locking system and self-sealing bottle prevents any exposure to concentrates.
Key features
No need for wall mounted dispensers
No need for professional installers
One 325ml cartridge produces
The equivalent to more than
12x750ml ready to use triggers
Same weight as a ready to
Use 750ml trigger
Always the correct dilution
Cannot be over-dosed
Just add water
Ergonomic design
Benefits
Portable
Interchangeable products
No set up costs
Convenient size
No waste
Controlled costs
Environmentally sound
Saves storage space